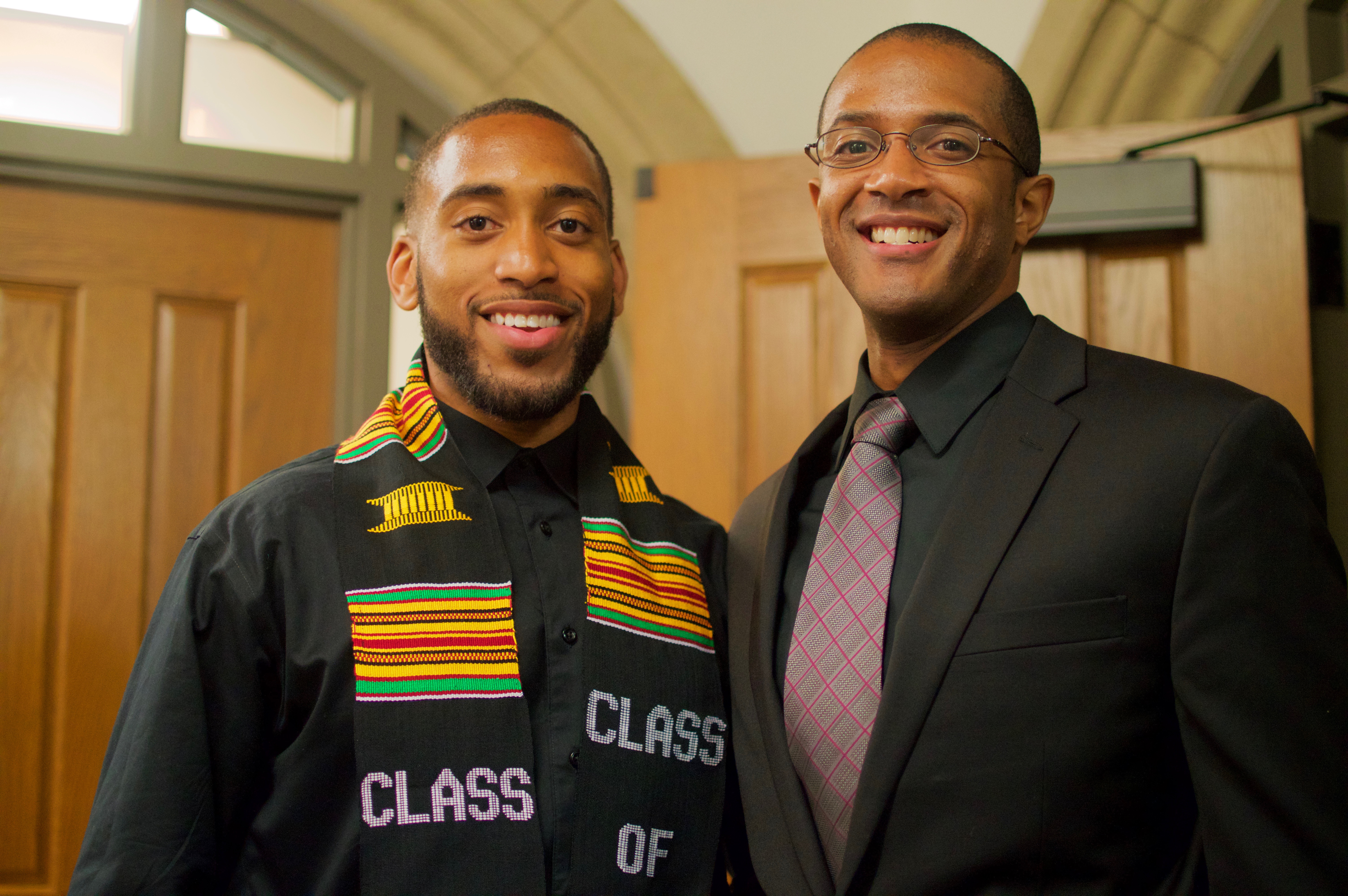 Pastor OrLando Yarborough III
Name: "Pastor O", "PO", "Dr. O"
Hometown: Baltimore, Maryland!
Yale: GSAS, 2010
Major: Genetics, PhD
Key Scripture: Isaiah 40:28-31
"Have you not known? Have you not heard? The everlasting God, the LORD, The Creator of the ends of the earth, Neither faints nor is weary. His understanding is unsearchable. He gives power to the weak, And to those who have no might He increases strength. Even the youths shall faint and be weary, And the young men shall utterly fall, But those who wait on the LORD Shall renew their strength; They shall mount up with wings like eagles, They shall run and not be weary, They shall walk and not faint.".
Extracurriculars: Family Time with my wife and our daughter! Students and Alumni of Yale (STAY). Home Aquariums. Long Distance Running. Good Friends and Good Food.
CORE TEAM 2022-2022
Name: Marvin Durogene & Marc-Henry Dorval
CORE TEAM 2019-2020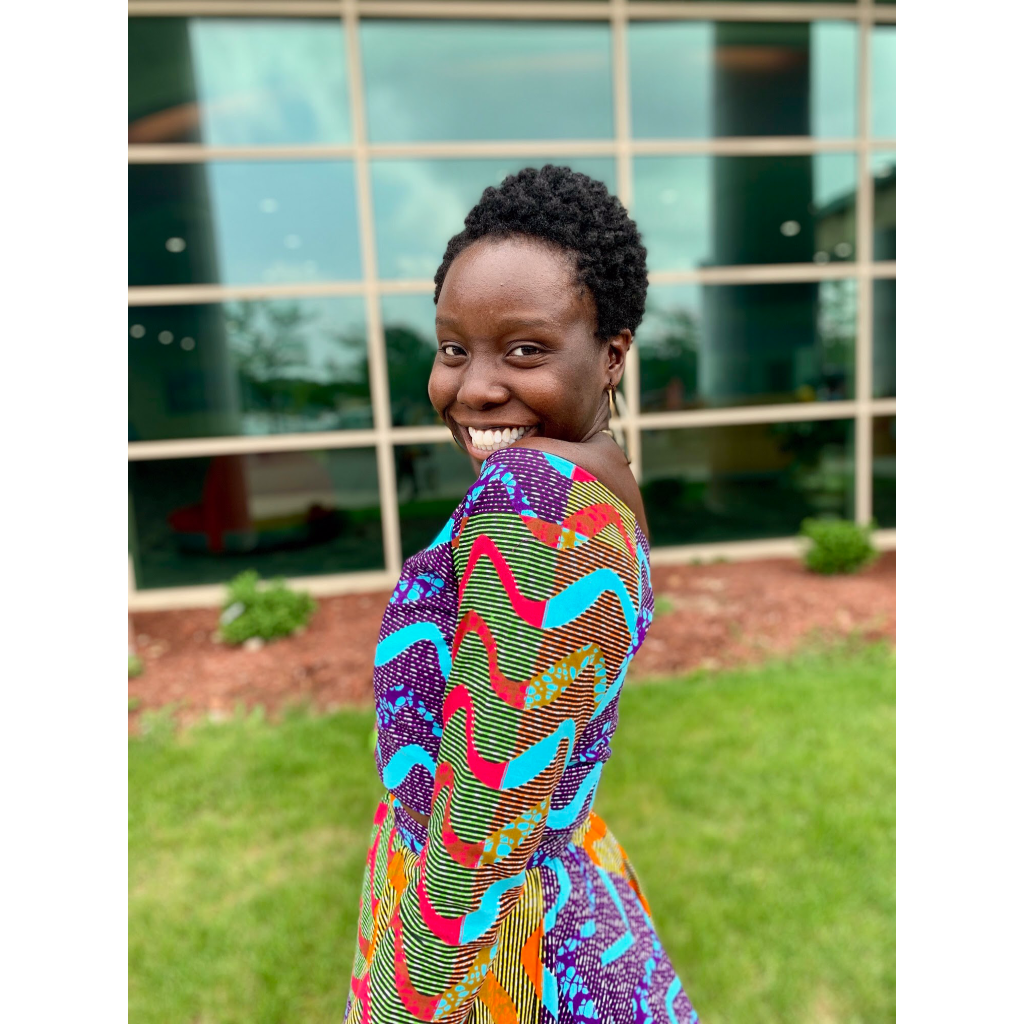 Name: Rebecca Amonor
Hometown: Columbus, OH
Yale: Timothy Dwight, 2021
Major: English and African American Studies
Ministry Team: Lead Coordinator, Breath of Life
Key Scripture: Jeremiah 29:13
"And you will seek Me and find Me, when you search for Me with all your heart."
Extracurriculars: Intramural Volleyball, Yale Chi Alpha, Yale Community Kitchen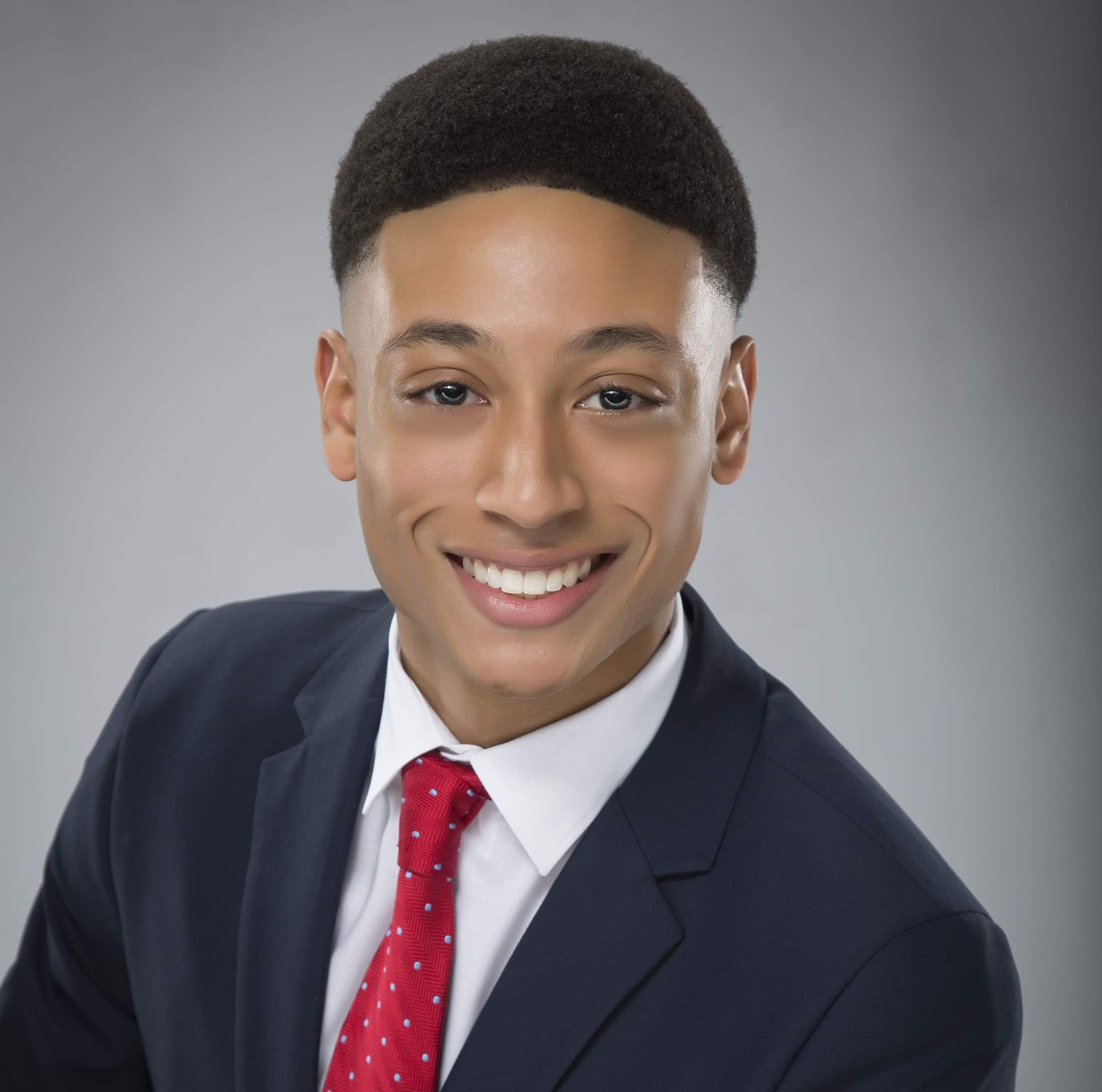 Name: Kalen Beacham
Hometown: Dallas, Texas
Yale: Pierson, 2020
Major: Computing and the Arts (B.A.)
Ministry Team: Treasurer, AV Team
Key Scripture: Phillipians 4:13
"I can do all things through Christ who strengthens me."
Extracurriculars: Kappa Alpha Psi Fraternity Inc; Tutor at New Haven Academy; Club Muay Thai; Member of Yale College Student Advisory Committee; Black Men's Union
BCAY Dream Teams in action!