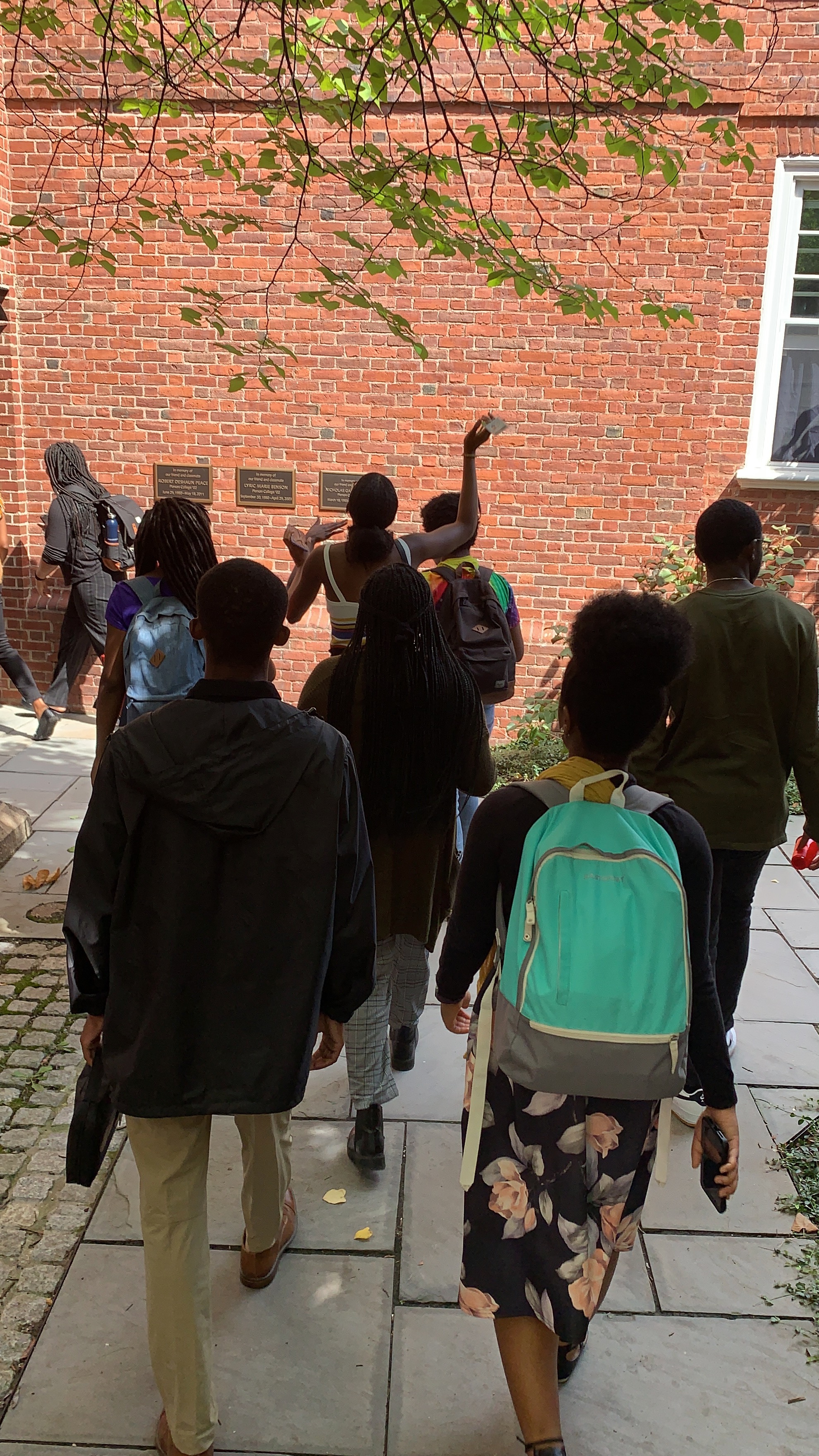 Begin your journey to deeper, stronger, more resilient faith.
At BCAY we use Journey Studio—a software tool that we have purchased to help us engage with you, and help you grow. You'll need to create an account with your name and email address to begin. Once you do, you'll work through a "Growth Plan" that we have created specifically to strengthen your faith and walk. If you have any questions or concerns, please don't hesitate to reach out!
Let's Grow! Start Here
Hebrews 12:1-2. Therefore, since we also have such a large cloud of witnesses surrounding us, let us lay aside every hindrance and the sin that so easily ensnares us. Let us run with endurance the race that lies before us, 2 keeping our eyes on Jesus, the pioneer and perfecter of our faith. For the joy that lay before him, he endured the cross, despising the shame, and sat down at the right hand of the throne of God.